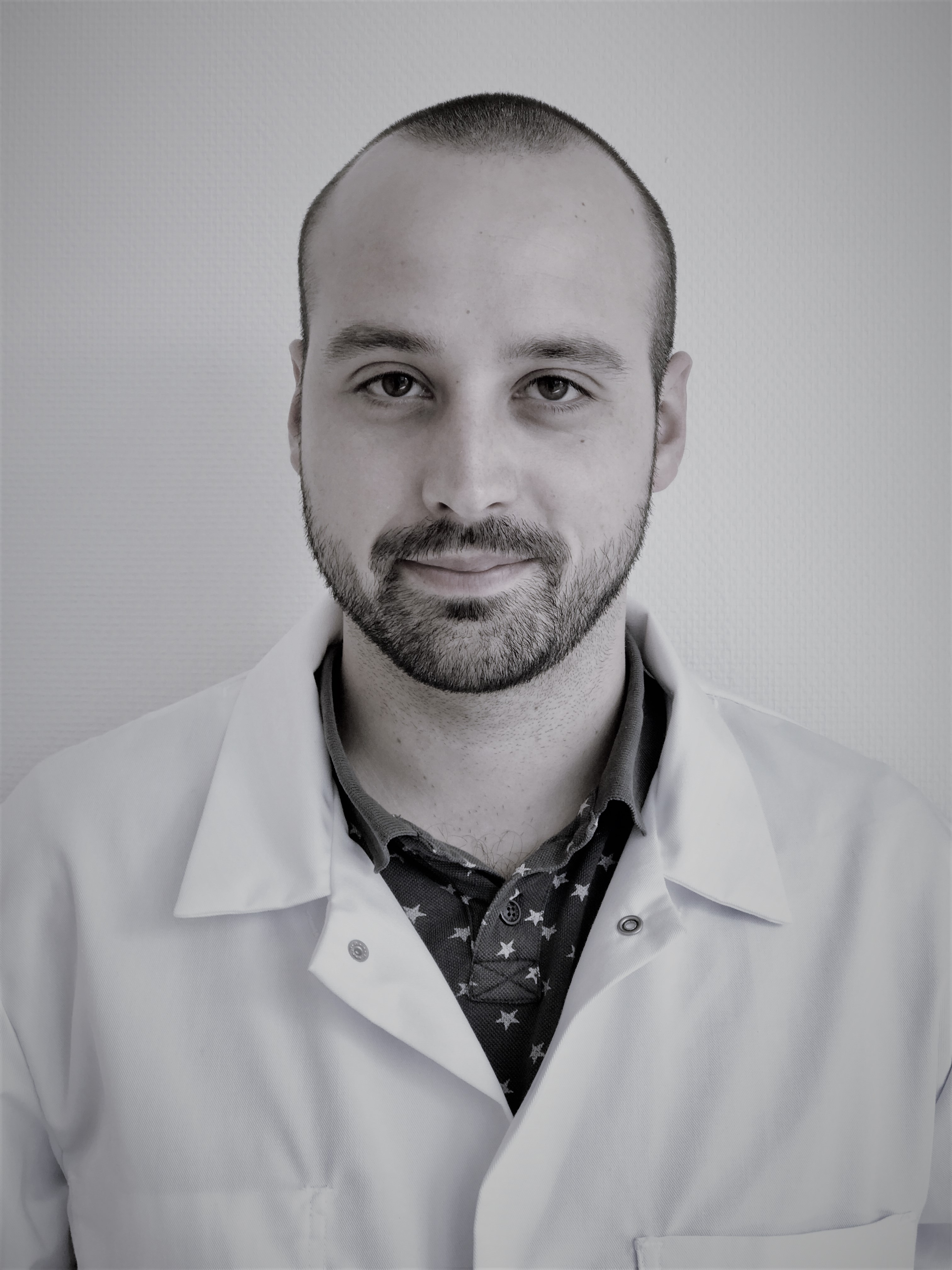 By YONI BAERT
Dear NYRA members,
From all of the NYRA board members, we wish you a happy New Year!
In 2018, we had several rewarding experiences with you. Remember especially the NYRA meeting in Portugal and more recently we had the opportunity to organize a dedicated NYRA session at the 10th Congress of the European Academy of Andrology (EAA). From the numerous abstract submitted by you, three were awarded with an EAA travel grant for their excellence. Congratulations to Francesca Cioppi, Antoni Riera-Escamilla and Ada Soler-Ventura!
We are super excited about 2019 and look forward to share new rewarding moments with you. Keep an eye out for updates on our next NYRA meeting in Giessen, Germany!
Warm regards,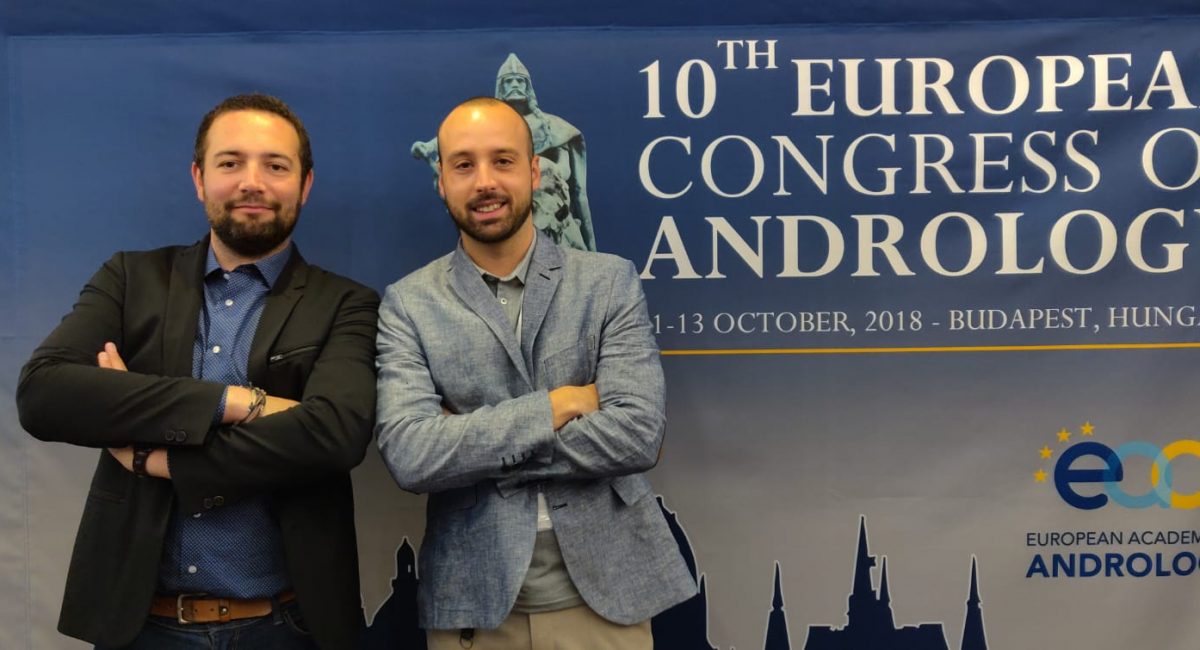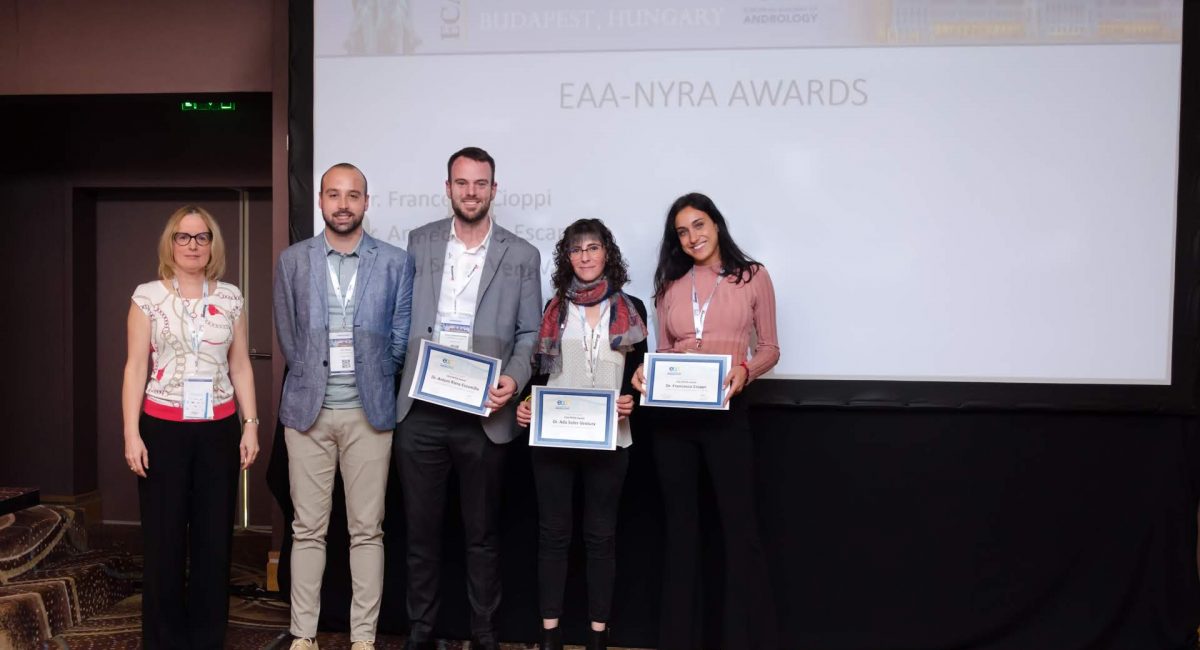 The NYRA board