What is the NYRA
The Network for Young Researchers in Andrology (previously International Network for Young Researchers in Male Fertility)  was founded in April 2006 during the 14th European Testis Workshop in Bavaria, Germany, to assist young scientists in testis research in achieving their highest potential as a researcher, and to stimulate good and efficient science in the field.
Our group is committed to establishing global networks between young (early stage) scientists in testicular research and to promote cooperation and mutual exchange of methodologies and expertise. Therefore, we provide a more informal way of communication than the usual congresses and meetings with this homepage including a forum to request help or information concerning technical aspects of methodologies used in testicular science, but also to discuss theoretical topics.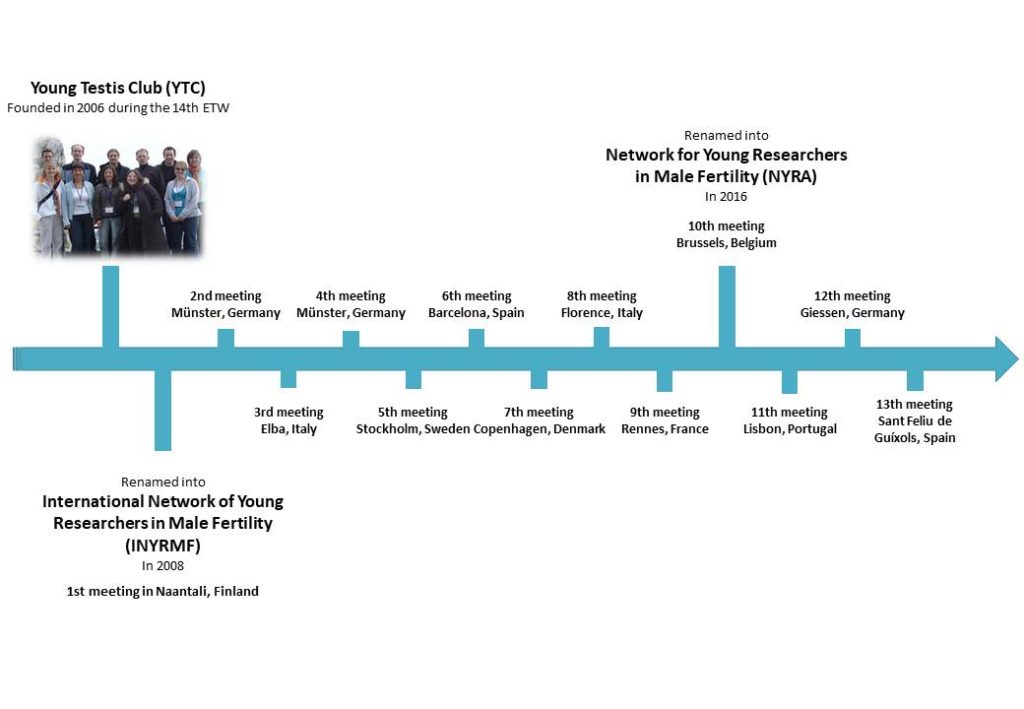 Our Team
Meet the board members

Constanze Maresch
President
MSc, PhD
PostDoc fellow
Justus Liebig University Giessen
Giessen, Germany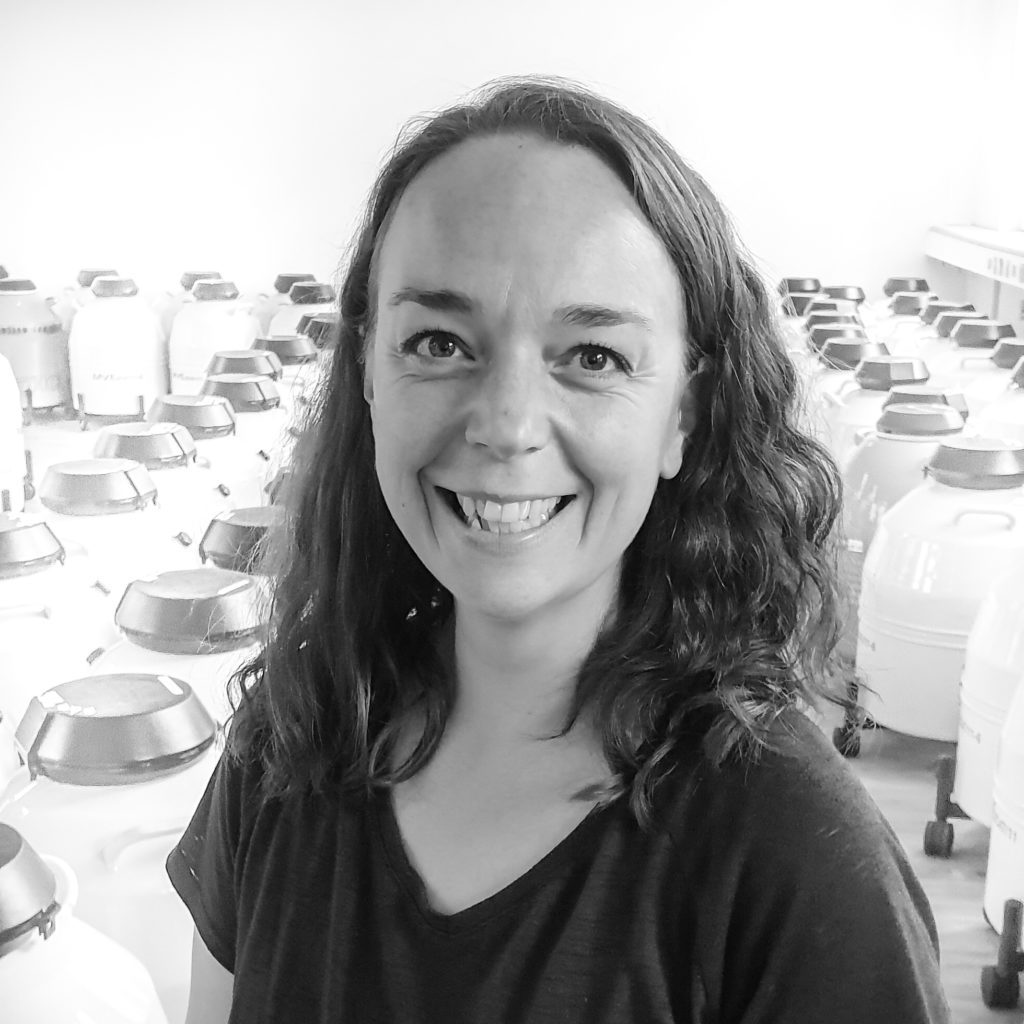 Dorte Luise Egeberg Palme
Secretary
R&D Specialist, MSc, PhD,
European Sperm Bank
Copenhagen, Denmark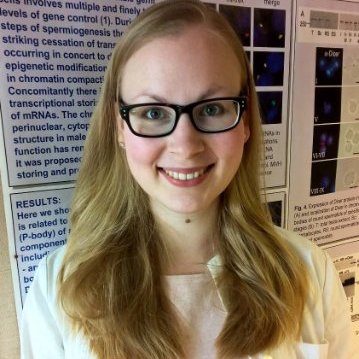 Tiina Lehtiniemi
Board Member
MSc, PhD student
University of Turku
Department of Physiology, Institute of Biomedicine
Turku, Finland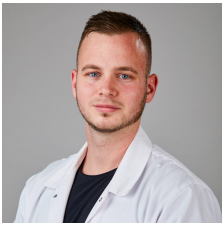 Guillaume Richer
Board Member
MSc, PhD student
Vrije Universiteit Brussel
Biology of the Testis research group (Bite)
Brussels, Belgium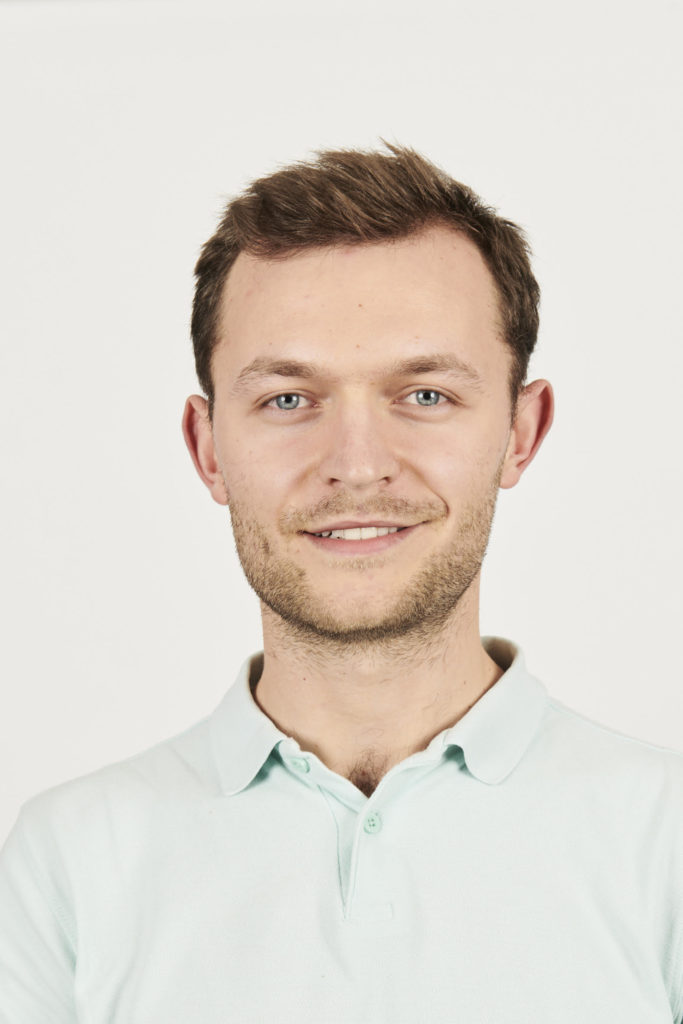 Daniel Marcu
Board Member
MSc, PhD student, University of East Anglia, School of Biological Science,

You?
Board Member
Want to join the team? Then contact us and tell us about yourself and why you would like to be part of us.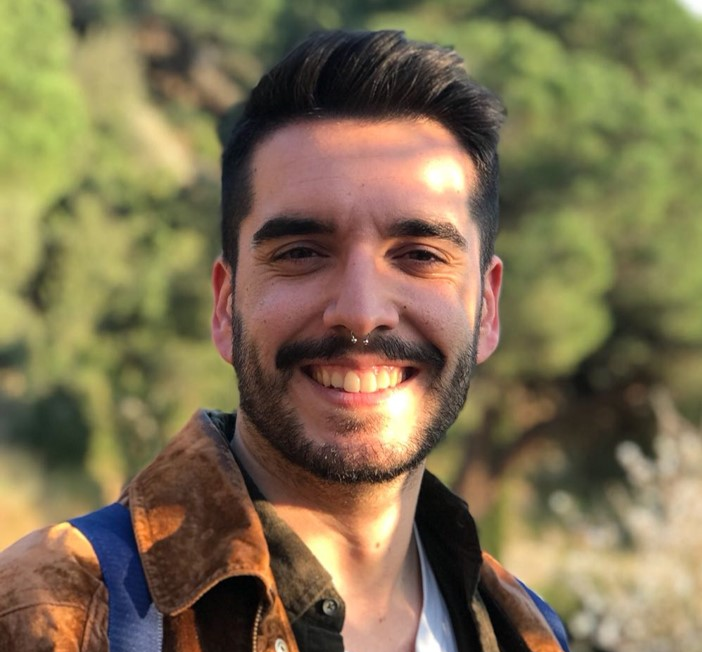 Alberto de la Iglesia
Treasurer
PhD student
IDIBAPS August Pi i Sunyer Biomedical Research Institute
Barcelona, Spain

Judit Castillo
Board Member
MSc, PhD, PostDoc fellow
IDIBAPS August Pi i Sunyer, Biomedical Research Institute
Barcelona, Spain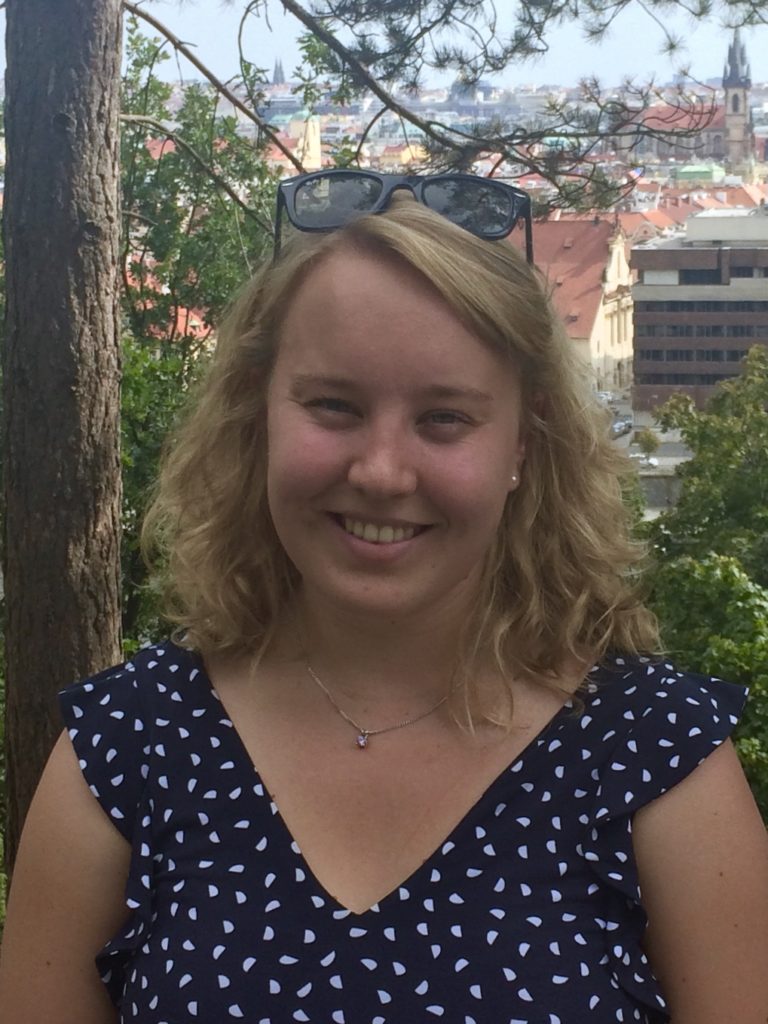 Manon Oud
Board Member
MSc, PhD student
Radboud University Medical Centre (Radboudumc)
Department of Human Genetic
Nijmegen, Netherlands

Sven Berres
Board Member
Bioinformatician, PhD student
University Clinic Muenster
Centre of Reproductive Medicine and Andrology
Muenster, Germany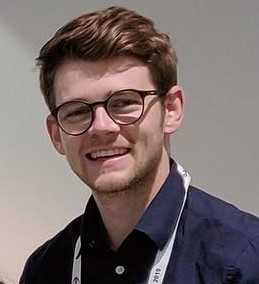 Brendan Houston
Board Member
PhDPostdoctoral Fellow, Bio21 Institute, The University of Melbourne, Australia