By CONSTANZE MARESCH
It is our great pleasure to announce the 12th NYRA Meeting, that will be held in Giessen, Germany, on September 23rd – 24th 2019. This year the meeting will be held adjacent to the 6th International Workshop on Molecular Andrology (https://www.uni-giessen.de/fbz/fb11/institute/anatomie/molandrol2019) and the 50th Anniversary of the Department of Urology in Giessen.
Currently we are working on an exciting and diverse programme with amazing national and international speakers for you and you are invited to save the date for an interesting conference for young andrologists. We will offer 15 young researchers the chance to present their work as oral presentations as well as an exciting poster session. Also this year we will award the best presentation and the best abstract.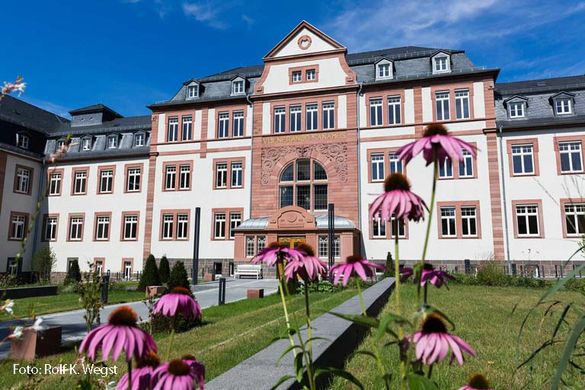 For those of you who want even more science and networking, there is the chance to attend the Workshop on Molecular Andrology on a special offer for registered NYRA members.
The congress will be held in the heart of the Giessen Medical Faculty, Klinikstrasse 29, close to the city centre, from where touristic attractions can be reached by walking or by public transportation. You don´t want to lose the opportunity to visit Germany's no. 1 student city – a city on the move, breathing history and living culture.
We are preparing a very nice social program, so that everyone can enjoy the atmosphere of the beautiful city of Giessen.
We do hope to see you all in Giessen! Registrations will open soon.
The NYRA board